River Moving Forward and Giving Back
By Newport This Week Staff | on October 27, 2022
By Mark Gorman
Article reshared from NewportThisWeek.com

It's always exciting when a teenager is bitten by the music bug. Although he was exposed to his mom's musical tastes at a young age, Middletown singer-songwriter Jon River instantly knew his life's course was set when he was given a guitar in his early teens. 
"My mom would listen to Journey and The Doobie Brothers when I was a young child, and I remember her being so happy listening to the music," he said. "I knew I wanted more of it as soon as I experienced it.
"I was gifted my first guitar at 13, and I could never stop singing. I took lessons shortly thereafter and then continued to teach myself as my skills progressed." 
After playing in a cover band at UMass-Dartmouth, River began hitting his stride as a singer-songwriter, and his solo shows now are composed largely of his own songs.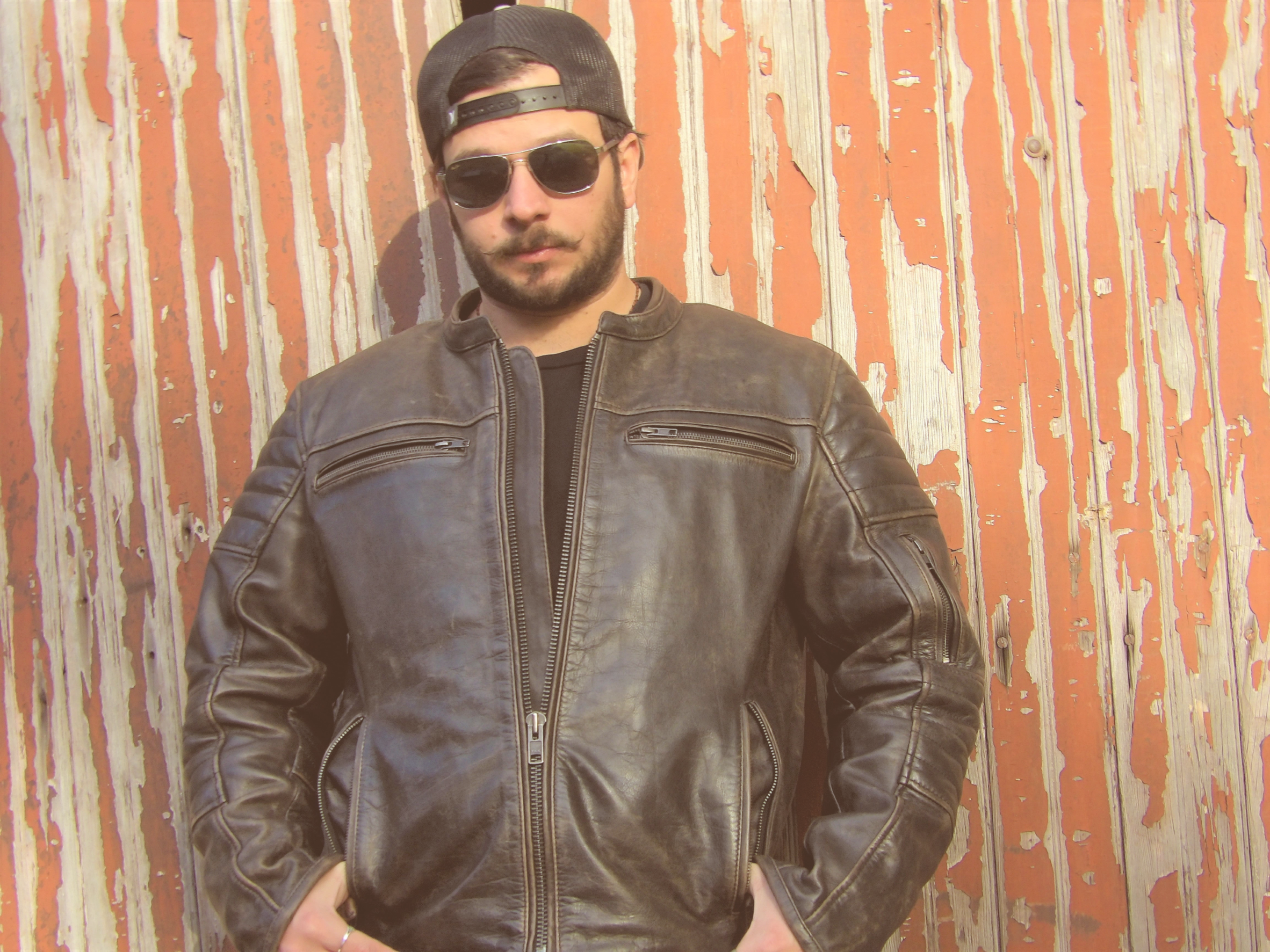 "All of my music is 100 percent original," he said. "I usually start by coming up with a chord progression that fits the mood I am in, then follow it up with a one-line intro that can take on a life of its own."
Performing his songs live is what fuels him. "I really do enjoy the feedback I receive," he said. "It keeps me coming back for more. There is just something about being able to impress an audience. It's a really special experience." 
His current release, "In This Together," is a gritty country-rock tune that features his commanding vocal presentation. 
River has a lot going on during the next few months. He plans to head into the studio to do more recording, and he also has his sights on Music City. "Currently, I am finishing up [some] writing to present to a new team in Nashville for a publishing deal," he said. 
As is often noted here, our local musicians are always pulling for each other, and River is no different. He has created a Spotify playlist that features many local artists, and its popularity is growing by the day. 
"I know being a music artist can be a tough journey, especially when you're independent," he said. "I thought, 'There is a lot of talent in this town; why not get everyone involved in a group where we can all support each other?'" 
Check out the playlist on Spotify by searching for Music Artists of Aquidneck Island, Rhode Island. To learn more about River, visit jonriver.com.