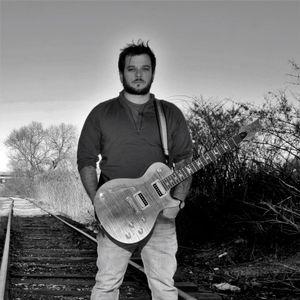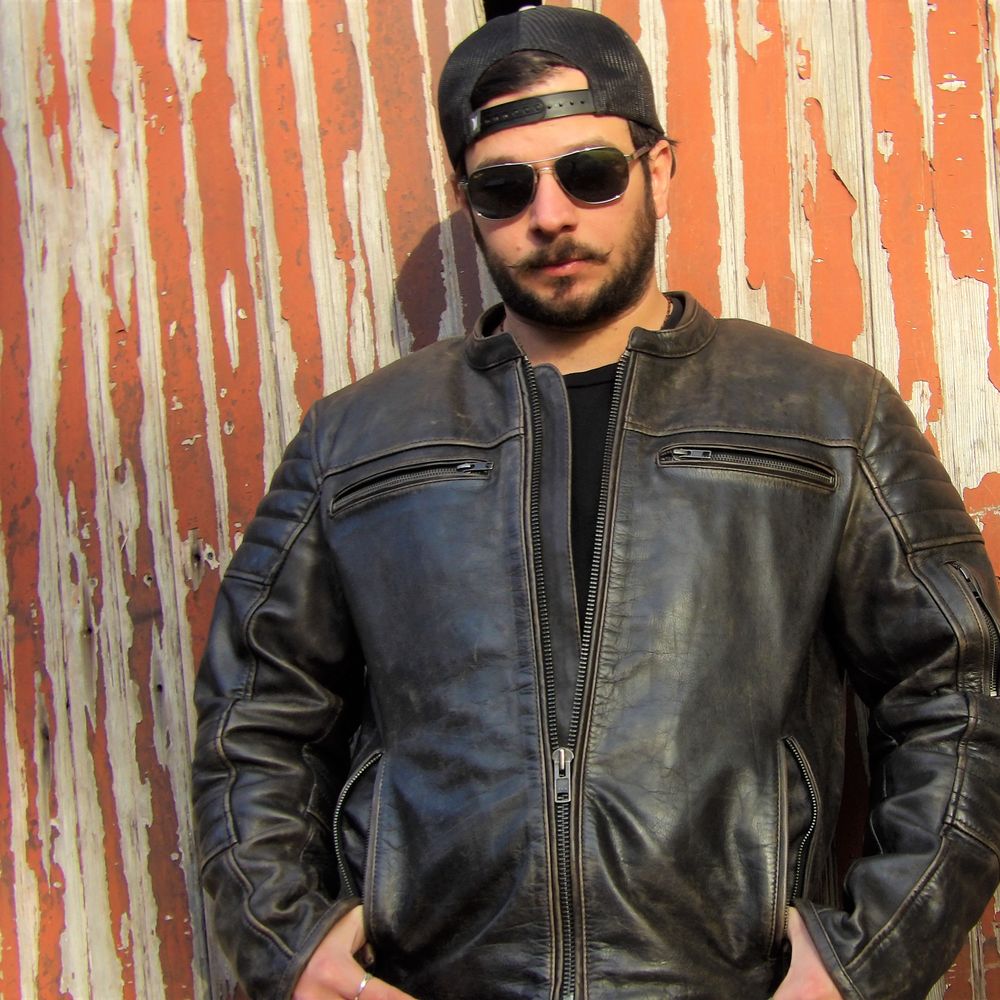 Singer songwriter Jon River, with an already released EP - Learning to Fly and single In This Together under his belt, looks forward to stretching his reach in 2023. With plans set for another music production, he looks forward to an already in the works follow up EP to develop his rock, folk, singer songwriter, acoustic soul for his audience, while performing and touring locally to promote Learning To Fly. Having formed a small international fan base, Jon looks to hammer home his sound and further his reach in 2023. Playing at every local venue that is offered, or supporting artists that are further in the life cycle than he is, Jon is willing to keep giving it his all to reach listeners far and wide, while maintaining his goal of opening for larger well known acts. Having been offered a publishing deal from a music group with major label relationships, Jon has opted to remain independent while expanding his reach and nurturing newfound industry connections. One thing is for certain, he isn't going anywhere and is more determined than ever - having found his footprint in the industry while implementing newly learned skills and music sales initiatives, Jon is hoping to build off an already decently successful debut EP, having been played on college radio and purchased in several countries.
Jon dove into writing music head first after spending years with an on again, off again relationship with his music. Since picking up his first guitar at age 13, music has always been his crutch. In the guitar, River found a calming landscape, and quickly became enthralled - learning as much as he could at an early age. In his songwriting he draws from a vast base of influences both past and present including soul filled rock bands such as Journey, to the acoustic side of Jimmy Page and Led Zeppelin, to contemporary singer songwriters Ed Sheeran and even some modern country. 
He found his musical self in college where he had his first experiences playing to larger scale audiences, performing alternative and AC covers in the CAB (Campus Activities Board) coffeehouse at Umass Dartmouth in 2007. He has been writing music for the past 11 years and has played hundreds of shows while gaining the respect and support of local fans and musicians. Prior to creating music full time, he sharpened his skill set as the front man in several successful cover acts, including Designated Driver, who developed a following from the local Salve Regina University in Newport, RI in 2011.
Jon has always  maintained his desire to be an artist - fully embracing the prospect of building a fanbase at the grassroots level.  He has a debut EP out titled "Learning to fly", an EP of 6 songs, recorded and mixed by producers Liam and Declan Jenkins at The Music Building in New York City at Someday's Studios, and Mastered by Mike Kalijian of Rogue Planet Mastering, on Mansion Records NYC.
He has a new single released in Feb of 2021, titled "In This Together", landing on several large audience independent playlists on Spotify, the track is gaining great traction amongst Spotify and internet radio listeners. He is gaining new fans daily with a total Spotify stream count of just under 60k streams in his first year. "Boasting excellent performances and a great deal of heart, "In This Together" is a tremendously uplifting country inspired-infused rock tune that contains a powerful message at its core. Jon River has done a splendid job of crafting an engaging and highly-listenable tune that is both well-balanced and full of the artist's unique charisma, managing to effortlessly flex his evidently strong songwriting skills with great confidence and conviction. Along with the accomplished performances and inspired songwriting, the exquisite production they are wrapped in is superb and mixed to an exceptionally high standard, this is a track that can easily stand proud on any radio station." - Andre Avanessian
You can see him live frequently by visiting Facebook or Instagram for dates and locations. A tour planned for late 2022 is in store, so be sure to reach out to him directly at jonriver.com
He began working with Somedays Studios in 2019.
To listen to more of his music, or to contact Jon River for an interview on their site, podcast, or radio show, you can reach out via Jonriver.com